Mothers & Daughters
You can see it in their eyes,
in tender hugs and long good-byes,
a love that only moms and daughters know.
You can see it in their smiles,
through passing years and changing styles,
a friendship that continually seems to grow.
You can see it in their lives,
the joy each one of them derives,
in just knowing that the other one is there… To care and to understand,
lend an ear or hold a hand,
and to celebrate the memories they share.
Once upon a memory
Someone wiped away a tear
Held me close and loved me,
Thank you, Mother dear.
Anonymous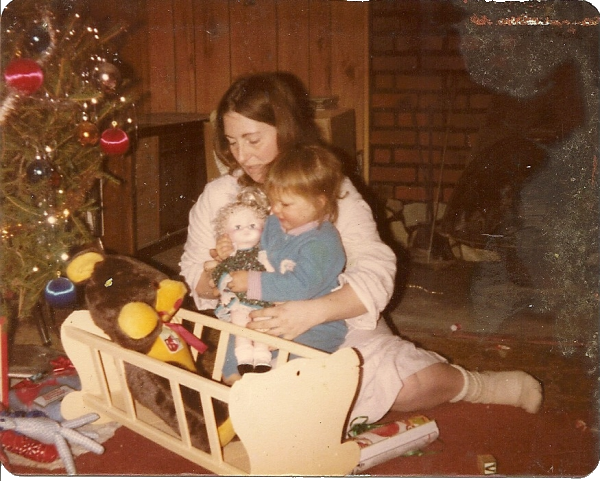 I love you Mom!
You've always been there for me. I am so proud of you and Lee with your current goal and I know you can both succeed! You are so strong and I am blessed to have you as my mom.
Don't cry! Love you & Hope your Mother's Day was a happy one!
:)