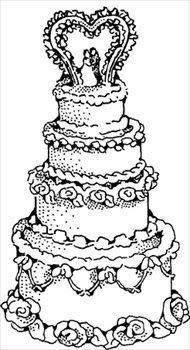 Brides.com is giving away 2,300 prizes in the 2009 Bride Beauty Awards! Prizes include hair groomers, skin smoothers, makeup marvels, body buffers and more—each chosen by BRIDES editors and readers as a product of the year. Open to United States/D.C., ages 18 and up. The sweepstakes ends on June 8th and you can only enter once. Also, if you join Brides.com you will be entered to win $1,000.00!
How about a chance to win a new green wardrobe? Elle Magazine is having a Green Up Your Wardrobe Sweepstakes! You could win a full wardrobe of our editors favorite Green pieces as well as up to 5 pairs of the new Payless Zoe & Zac product line. ENDS MAY 27th! Hurry up and enter so you don't miss it.
Every month, Beautysak gives away a goodie bag, "Beautybag", full of products from your favorite brands containing samples of products, along with full sizes of great products to use. One lucky winner will be chosen at random every month to receive these goodies free! Prizes are valued between $100-$250! Ages 18 and up.

Win a Model 597™ with Scope and a Case of 22LR Ammunition from Remington Country Magazine! You will need to register on the site to enter. Contest ends midnight EST, May 31, 2009. They have a giveaway each month so check them out! Winner will need to have a valid driver's license or proof of identification and will be required to complete an ATF form #4473 (5300.9) at his or her local firearms retailer that holds a valid Federal Firearms License.
Gallery of Guns offers a monthly sweepstakes where you can win firearms, one year subscriptions to outdoor magazines, shirts, hats and other shooting related items. One entry per month. Winner must be of legal age in the jurisdiction in which they reside and be eligible to pass background checks and required Federal, State and Local laws in order to take possession of the firearm. This month's prize is a Ruger LCR Compact Revolver!
Enjoy!