I hope all the moms are enjoying their special day with a little bit of relaxation surrounded by their loved ones!
I've had a wonderful day so far. My man got me a new sewing machine that's all fancy so I have something new to learn :)
I thought I'd share the little poem I found to put in the Mother's Day card I gave my mom.
Wishing you songbirds to welcome each morning,
Wishing you flowers to brighten each spring,
Wishing you laughter, and sharing and caring,
And all of the joy
that each new day can bring!
Happy Mother's Day
And a few photos of mom and I.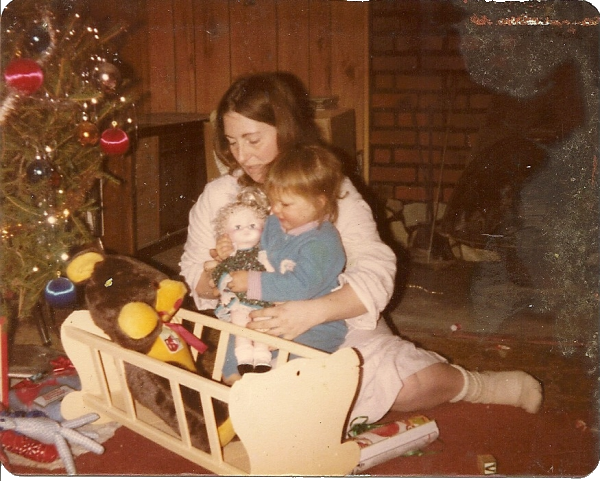 And one of my mom, her mom, grandma and I. I miss her and know Mom is missing her mom this day as well.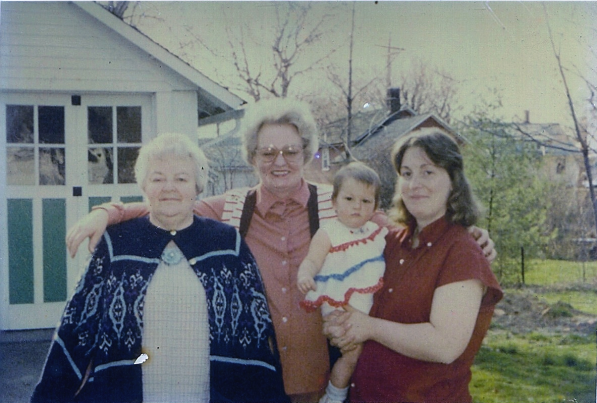 And my dad and his mom. I miss them both.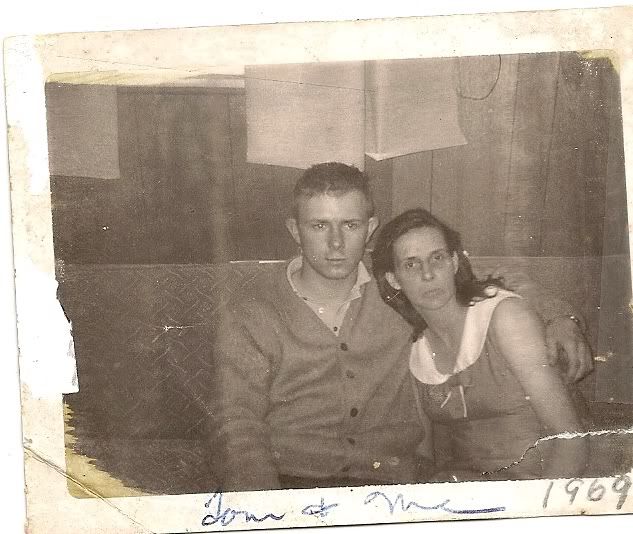 And one of my Gramma and I – miss her much!
Happy Mother's Day!