Usually I don't participate in tags but I am trying to avoid writing posts that are begging to be finished so I will waste away a few minutes :) I've been double tagged by both
The Penny-Pinching Mama
&
Psychic Mama*Indigo Child
to participate in this Christmas Meme. Pop on over to visit them both if you have the time!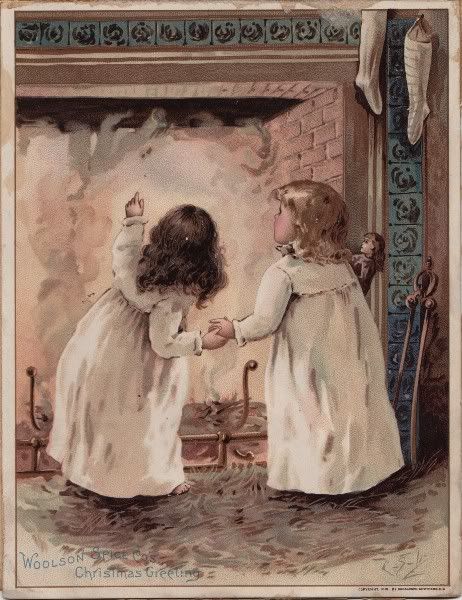 1.) Have you started your Christmas shopping?
Yes! Slowly but surely we are gathering little things here and there ;) Hubby and I just went today and got a few more odds n ends!
2.) Tell me about one of your special traditions.
We always (try) to construct gingerbread houses! I usually buy the kits at the store and let the kids go crazy with them! It's a lot of fun!
3.) When do you put up your Tree?
Always the weekend after Thanksgiving! Usually the day after, this year it was 2 days after.
4.) Are you a Black Friday shopper?
NO stinkin' way!
5.) Do you Travel at Christmas or Stay home?
Stay home mostly. I like to host! We sometimes go out visiting.
6.) What is your funniest Christmas memory?
Hmm, I honestly cannot think of anything very funny! How unoriginal of me! If I think of something I'll come back and write it but don't count on it!
7.) What is your favorite Christmas Movie of All time?
Chevy Chase in the Griswold's Christmas Vacation! I also love The Sound of Music, Swiss Family Robinson and the Christmas Story. Actually I like just about every Christmas movie I see. I watch all the ones that are on TV, esp Hallmark ones!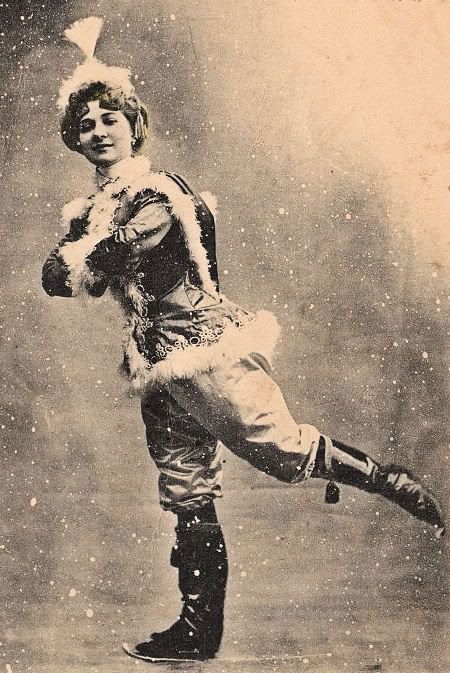 8.)Do you do your own Christmas Baking, what's your favorite treat?
Yes! I do most of it. We like baking favorite cookies like Russian Tea Cakes, Sour Cream Sugar Cookies, Chocolate Crinkles, Raspberry bars…. now I'm hungry for cookies darn it!
9.) Fake or Real Tree?
I love a real tree but the last few years we've had a fake one. Maybe next year we'll have real again. I'd love to get a live Christmas tree that we could plant after Christmas!
10.) What day (as a Mom) does the actual panic set in to get it all done?
I think I really start to panic as I'm cleaning up after Thanksgiving dinner! I'm really starting to get into panic mode this week! EEeeK only 18 days left!!!!! I'm not ready!
11.) Are you still wrapping presents on Christmas Eve?
Always! Kids go to bed, we speed wrap! It's too hard to cram gifts into storage spaces with gift wrap on!
12.) What is your favorite family fun time at Christmas?
I love all the visiting with family, driving home from shopping nights watching the Christmas lights twinkle, playing games, drinking cocoa, family gatherings!
13.) What Christmas craft do you like the best?
Definitely cutting paper snowflakes! Some years we cut out dozens to string up around the house! Bits and pieces of paper plague us for weeks :) I love it!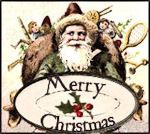 14.) Christmas music. Yes or No, and if yes What is your favorite song?
Yes, when I'm in the mood! I love The Christmas Visitor, O Silent Night, The Muppets sing The 12 days of Christmas and too many others to list!
15.) When do you plan to finish all your shopping?
Who knows, hopefully before the last minute, but probably not! We usually finish up in the last few days!
Any blogger is welcome to participate in this meme, even if you haven't been tagged yet. Heather over at the Top Ten Christmas Blog will go back and add your blog link to the list if you wanna play along.
Just simply copy and paste the questions into your blog, and then answer them.
Then tag 5 or more of your favorite blogs, and leave them a comment telling them they've been tagged.
When you post your blog, please spread some Christmas cheer, and leave a link back to Heather at Top Ten Christmas, and the blog that you were tagged by- which happens to be A Hen's Nest.
That's it! We're looking forward to seeing everyone's answers!
My turn to tag!
When I went over to tag Audrey I found this lovely and heartwarming post about the true meaning of Christmas. It is definitely worth the minute or two it takes to read!
photo credits to The Graphics Fairy.