Our family has enjoyed reviewing Trix Swirls so much! They have become a new addition to our grocery list since everyone in the house likes them! I want to thank MyBlogSpark again for sending us the Creative Kids Gift Basket and for sponsoring this giveaway.
Also, thank you readers for sharing all of your wonderful and creative ideas for how Trix Swirls were made! I got a giggle out of quite a few of them :)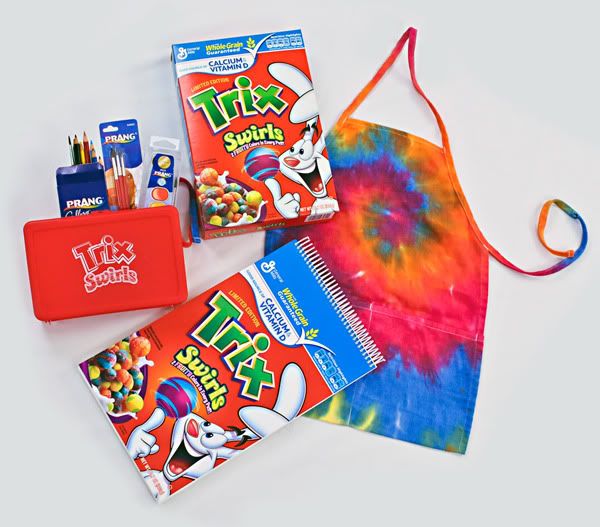 Now, without further ado….
The 2 winners of Trix Swirls Creative Gift Baskets are….
Congratulations!! I just know you both will love your prize! I will be emailing the winners for mailing information. Winners have 48 hours to contact me before I have to re-draw. If you didn't win this time around, don't worry, I'll be having more reviews & giveaways soon!