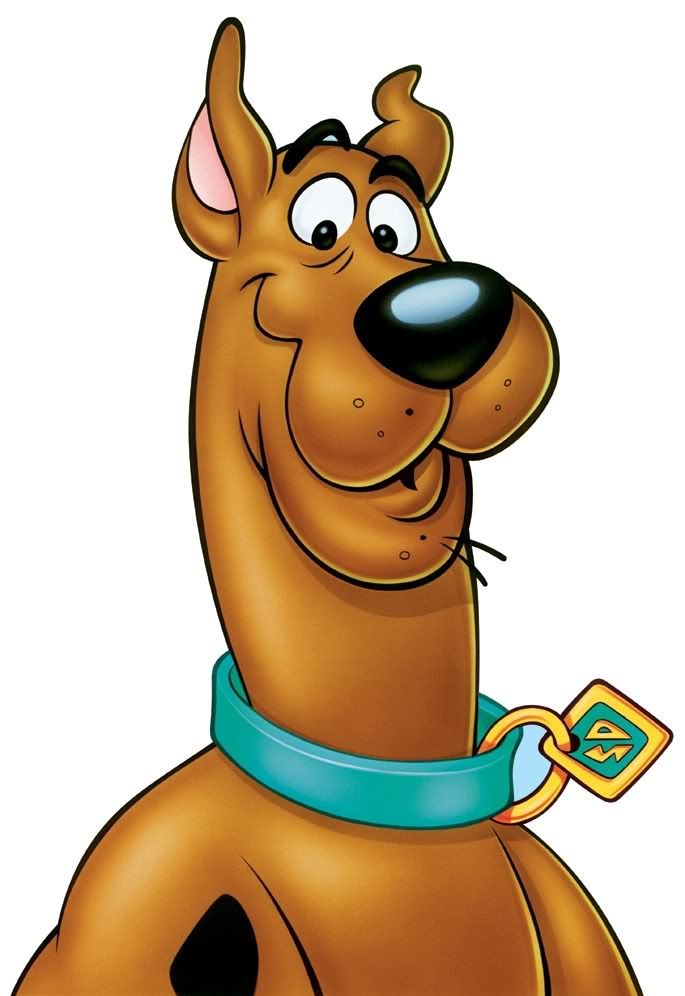 I grew up watching Scooby-Doo, let's see a show of hands! Who else couldn't wait to watch that loveable pup and his 4 teen friends on Saturday Mornings? I have always loved the original "Scooby-Doo, Where Are You!" series best, but also remember watching many "A Pup Named Scooby-Doo" episodes. The chase scenes were the best! Who else randomly broke into dance while being chased by a mummy/monster/ghoul? There was some special chemistry of humor, creepiness, character voices and that sweet green Mystery Machine that made the show one of my favorite childhood programs. (I am such a dork, does anyone else still have that mummy's (?) voice stuck in their head? He said something like "Coin…Coin…COIN" in a grunting grumbly voice. Please tell me what episode this was in! I'm going crazy trying to remember!)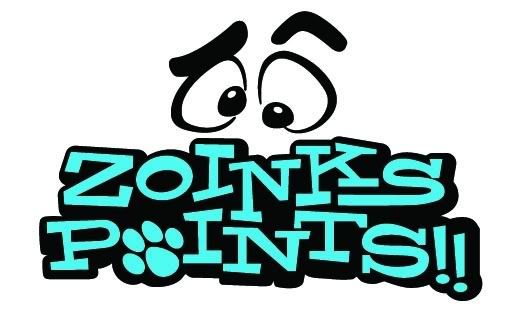 Warner Bros. Consumer Products (WBCP) has launched a new rewards program for fans called Scooby-Doo Zoinks Points. To find points fans can purchase licensed Scooby-Doo products such as Warner Bros. Interactive Entertainment's Scooby-Doo! First Frights videogame for the Wii, Nintendo DS and Playstation 2 (set to release Sept. 22, 2009). You can also find points on many other Warner Bros. products and future DVD releases.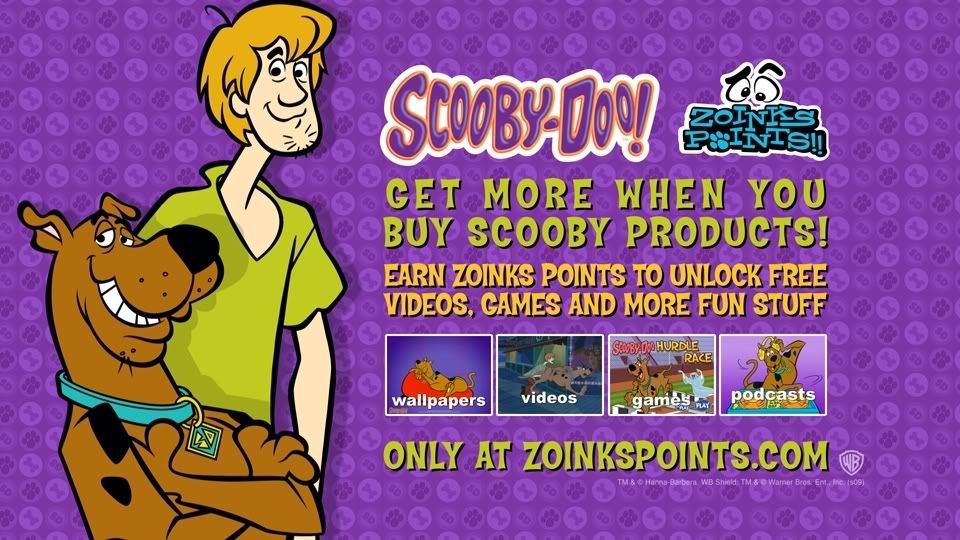 Just as the original series, the rewards program was also designed to appeal to fans of all ages. The Zoinks Points website currently has over 60 exclusive Scooby-Doo unlockables that can be opened with codes found on Scooby-Doo products! As the site grows there will be more than 100 new unlockables every year! Fans will gain access to custom online games, video clips, wallpapers, screen savers, podcasts, printables and so much more!
Scooby-Doo! The Mystery Begins is set to release on Blu-ray and DVD in Sept. 2009. Watch out for Wendy's special "super code" as part of their Scooby-Doo Kid's Meal during the promotional period! Keep your eyes open for a new animated series coming to Cartoon Network in 2010! Canada & select European countries will be able to join the fun of the Zoinks Points program in 2010 as well!

Use the following Zoinks Points code: scoobyfans to unclock free content at www.zoinkspoints.com
How about a giveaway? Warner Bros. sent me a big box of Scooby-Doo products to share with my readers! I let my daughter choose one item to keep and it was, of course, the yummy Scooby-Doo Fruit Flavored Snacks. She loves the little pouches of fruity goodness, plus she wanted that Box Top! I swear that girl is Box Top obsessed! Don't worry! There's plenty of the good stuff left for you!
Win It! This Giveaway is now closed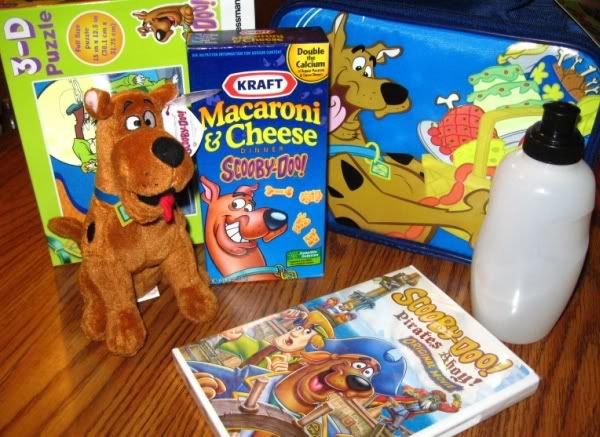 One A Hen's Nest reader will win this Scooby-Doo prize pack which includes:
Thermos brand insulated lunch bag and bottle (ages 3+)
100 piece 3-D puzzle (ages 5-8)
5.5 oz box Scooby-Doo KRAFT Macaroni & Cheese
Beanie Babies Scooby-Doo plush (ages 3+)
Scooby-Doo! Pirates Ahoy! Original Movie DVD (not rated/80 minutes)
How to Enter:
Leave me a comment telling what your favorite Scooby-Doo memory is!
(this step is mandatory & to be completed before using any extra entries! Follow this rule to avoid having entries deleted! Make sure to either leave your email with your comments or that it is visible on your profile. You do not have to have a blog to enter, only an email address!)
Extra Entries:
Please leave a new comment for each extra entry to be counted.
Follow me on Blogger for

1

extra entry.
Follow me on Twitter for

1

extra entry.
Tweet this giveaway and leave the link for

1

extra entry. (once per day!)

Subscribe to my blog feed for

1

extra entry.
Add my blog to your Technorati faves for

1

extra entry.
Grab my blog button and leave link as to where it's at for

1

extra entry.
Tell me the name of the stinkin' episode that has the mummy? grumbling "coin…COIN" in it!

2

extra entries! Leave me link to proof so I don't go insane!
The Giveaway is open only to U.S. residents and will run until Sept 12th, 11:59 est. I will choose the winner using Random.org. Winner will be posted here as well as receive an email and tweet if applicable! Winner must contact me with their mailing address within 48 hours to claim prize.
I received the above mentioned Scooby-Doo prize pack products from Warner Bros. for sharing this information with my readers. I was told to either keep or giveaway the products received. I chose to keep 1 box of fruit snacks and offer the rest to my readers as a giveaway! No other compensation was provided and the opinions are my own.