This week has been full and fun! Tuesday we ventured to THE best place to pick blueberries! We happened to drive by it once last year while taking the scenic route, so glad we did! They are only $1.50 per quart, there are a few different varieties and tons of them! Mom, Pie, Mr.T. and I picked 13 quarts for us, mom picked 8 for Her and Lee. It was a beautiful day, there were several people picking besides us. It's so relaxing to just clear your mind, be outside with your loved ones and just pick! I froze our berries in 3 cup portions, we have 20 bags of delicious blueberries in the freezer so far. I'm hoping to go back again in a few weeks when more are ripe ;)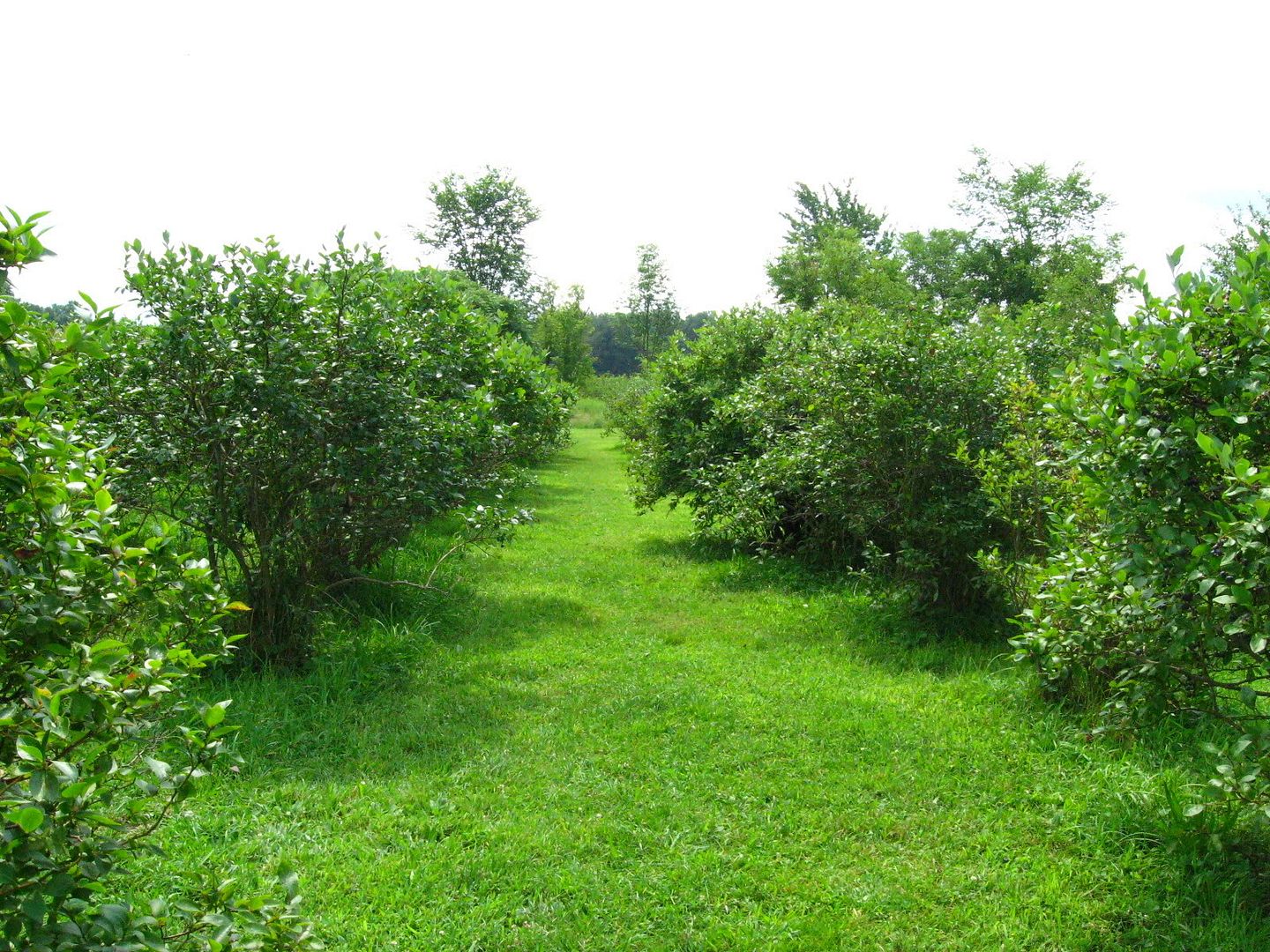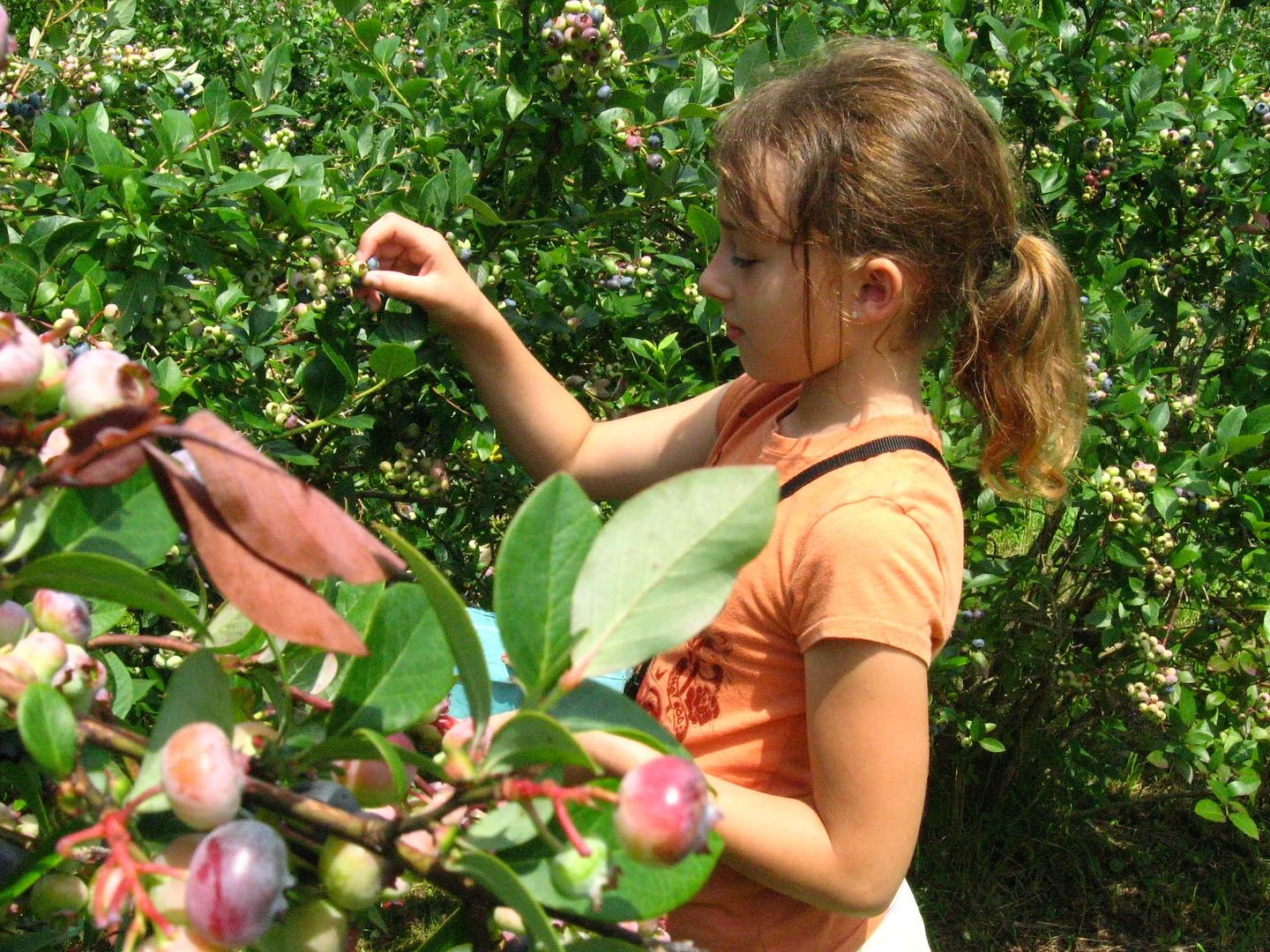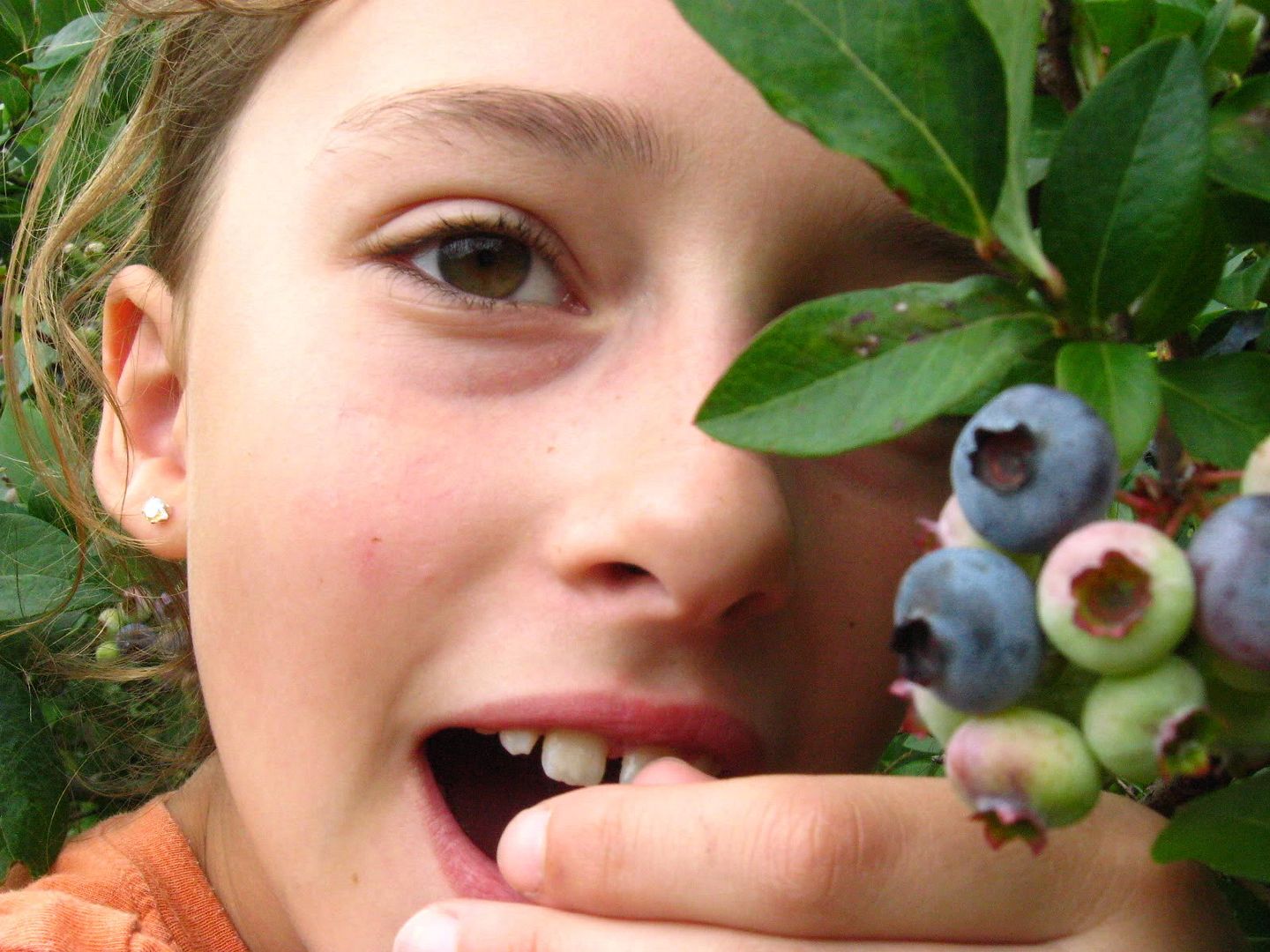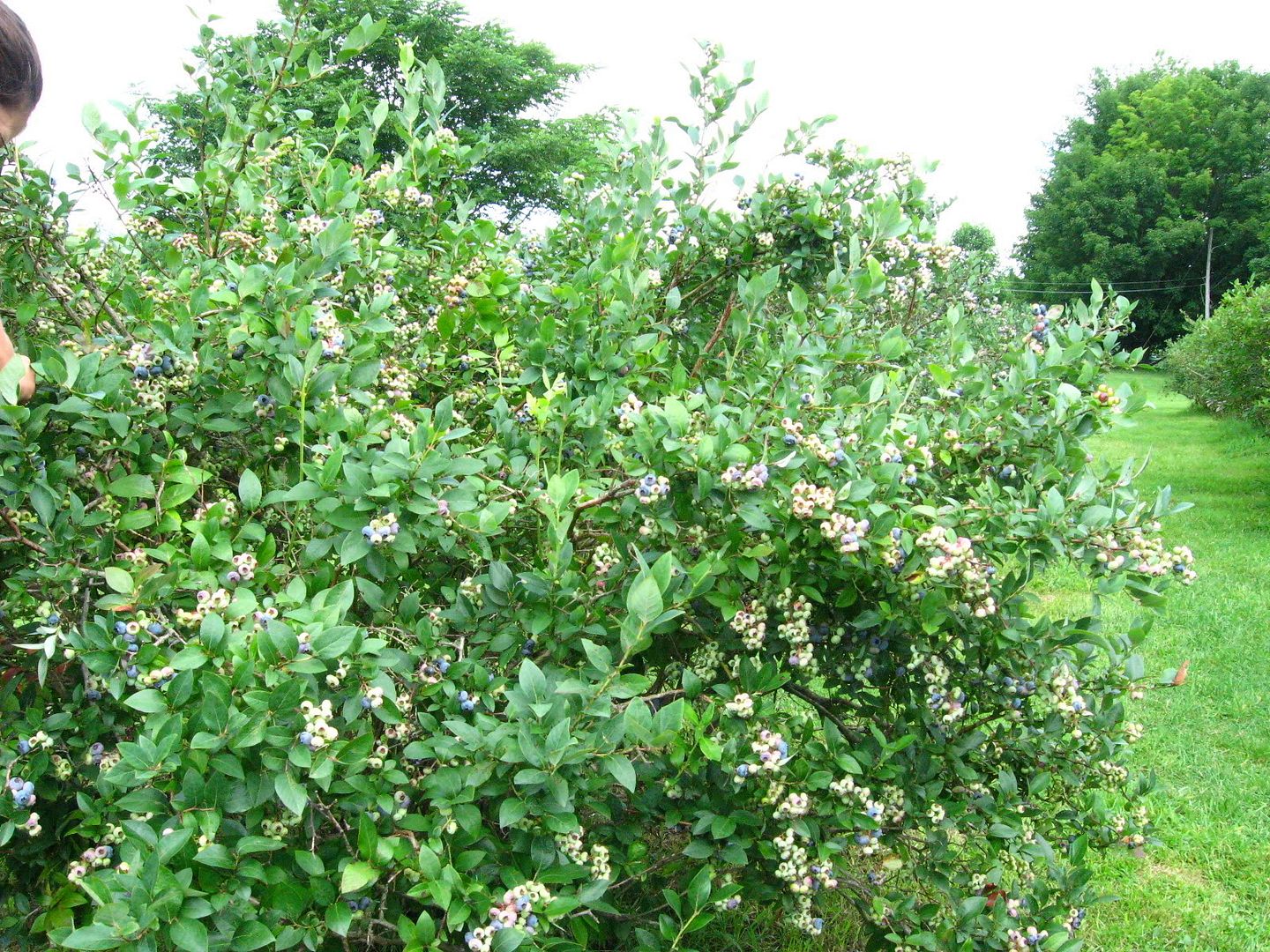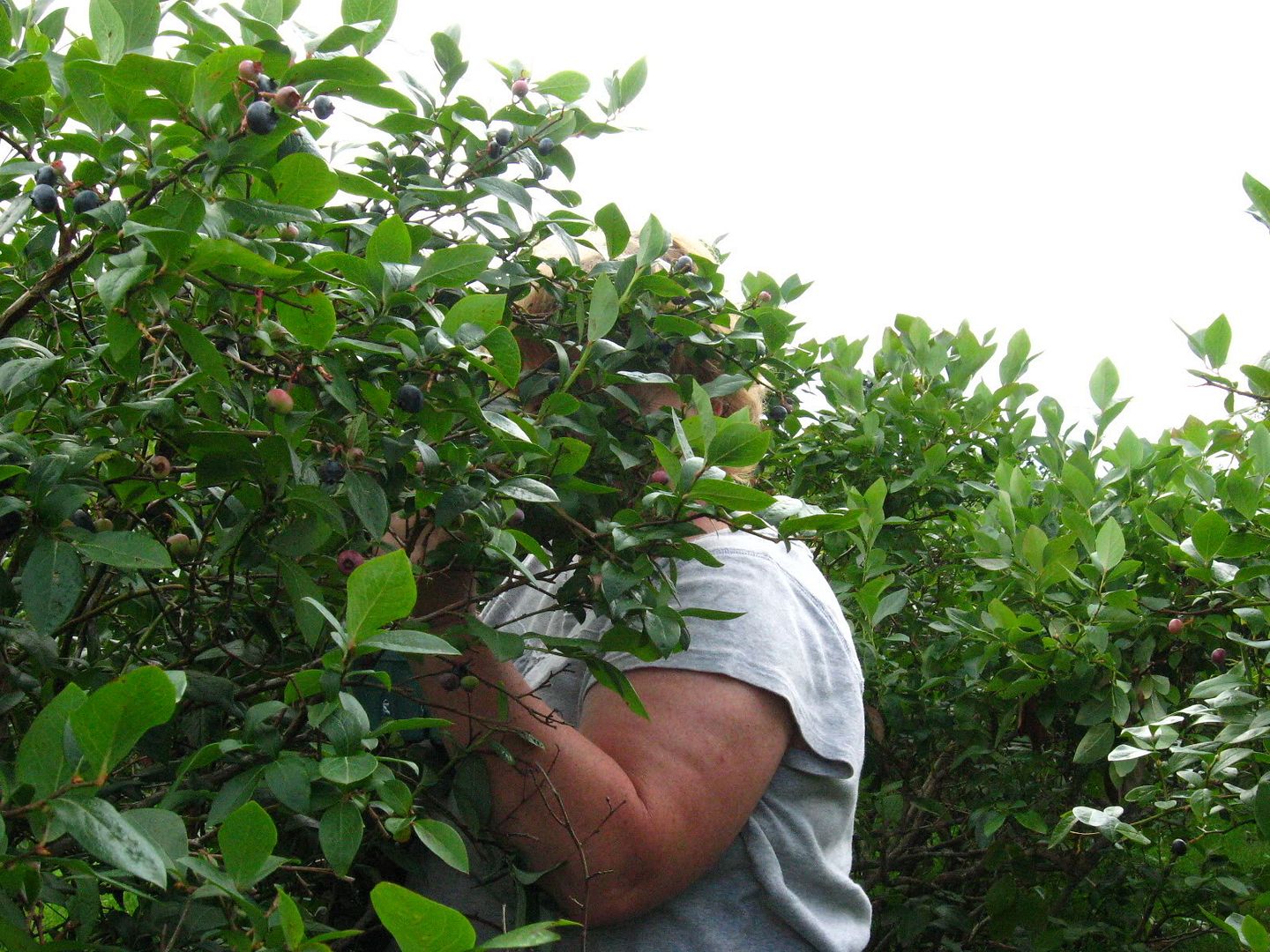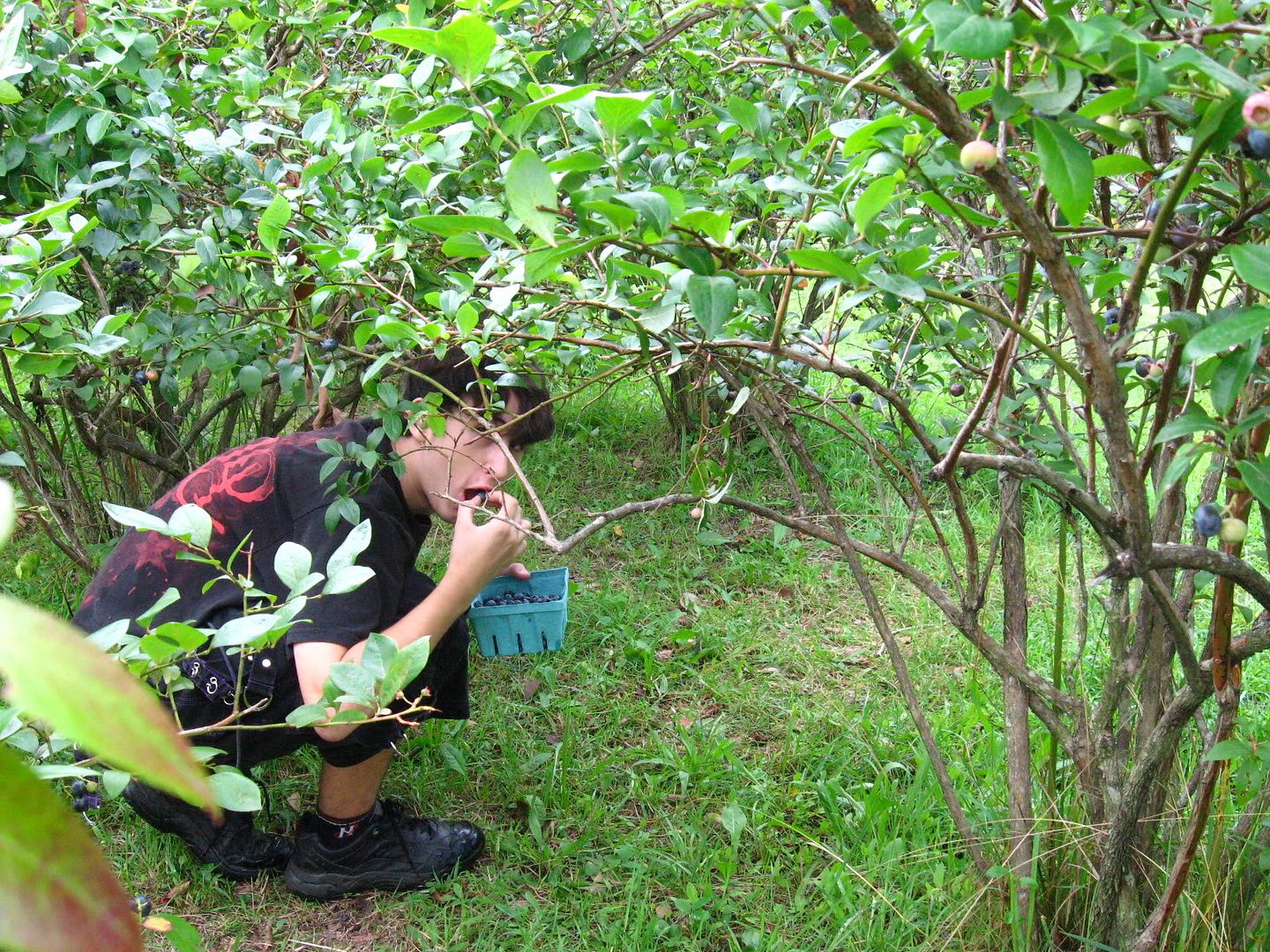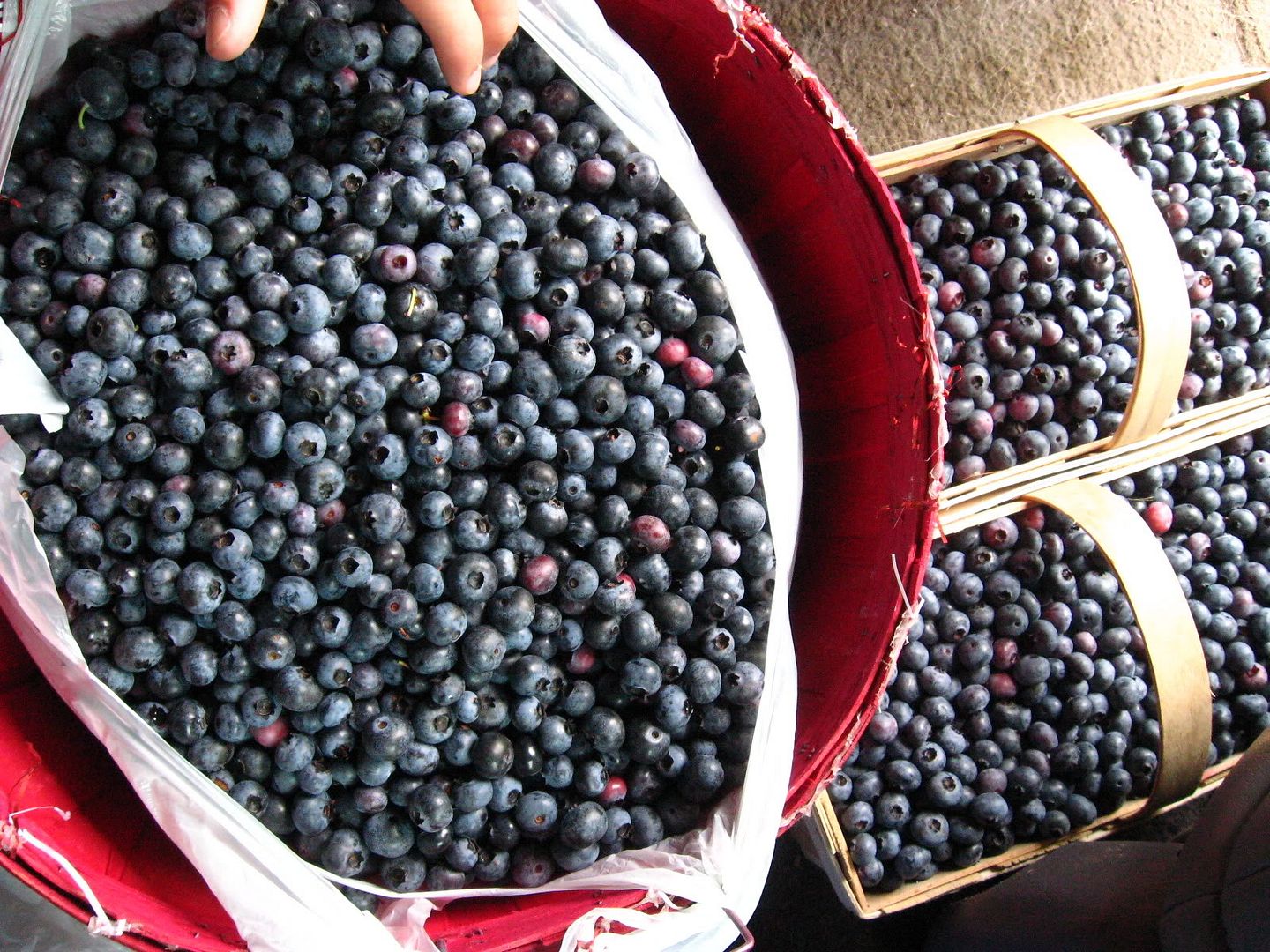 Saturday we went to the Pymatuning Lake Flea Market for the second time this summer. Yes, I did get myself a scrumptious Vanilla Latte Iced Coffee w/ extra whipped cream :) Of course! We also came home with something unexpected. Pie has named her Aggie, she is the sweetest little eating machine I ever did see! Aggie is only 9 weeks old!
Sunday we FINALLY made it to the beach! FINALLY! I almost can't believe it happened! We've been trying all summer to get there! We travel half an hour or so to the Conneaut, Ohio Beach. You can drive your car right up to the water. It isn't very deep where we go, about waist high in the very deepest part, so it's good for the kids. The water was very warm today and it was just the perfect day for a swim!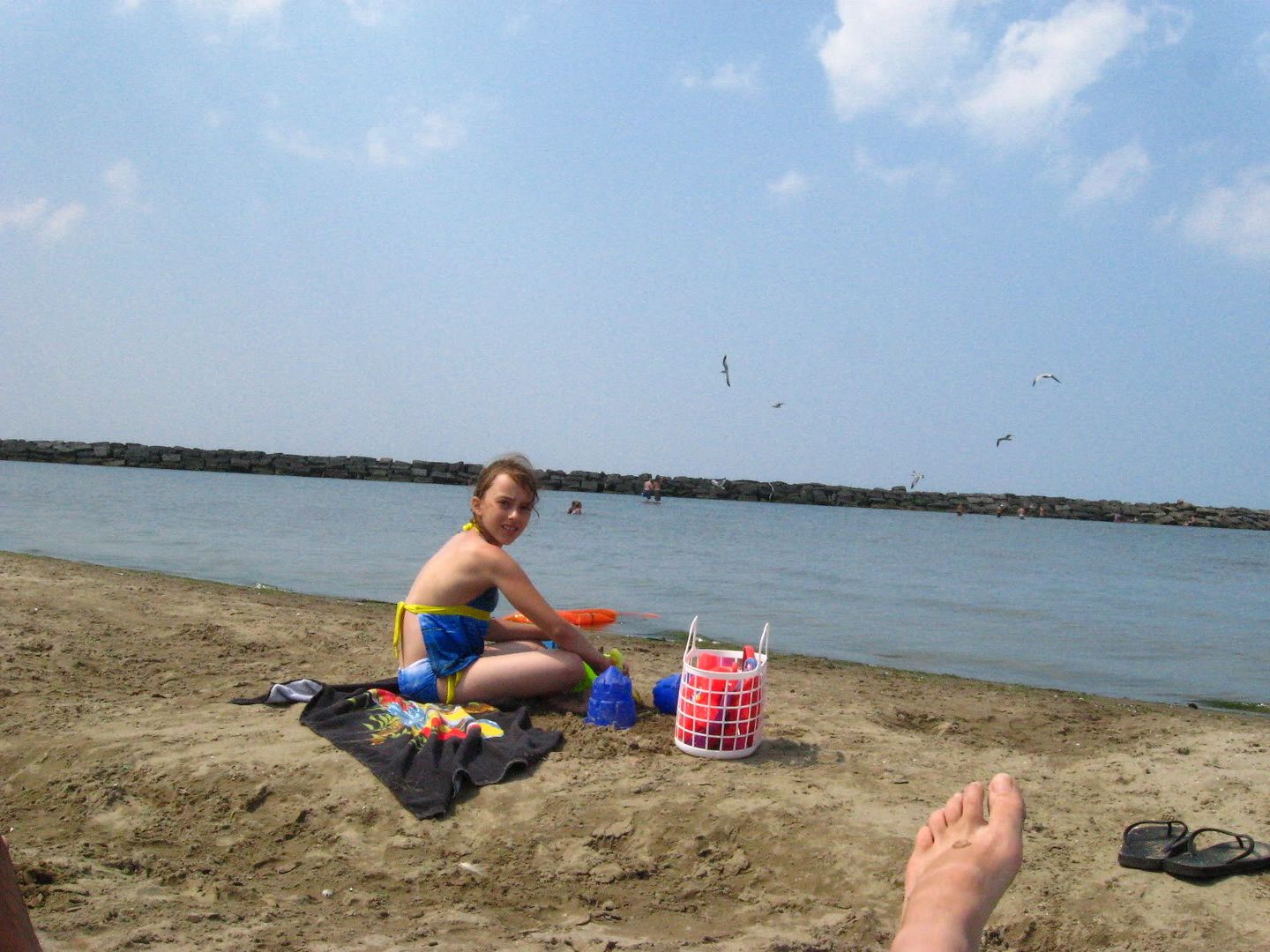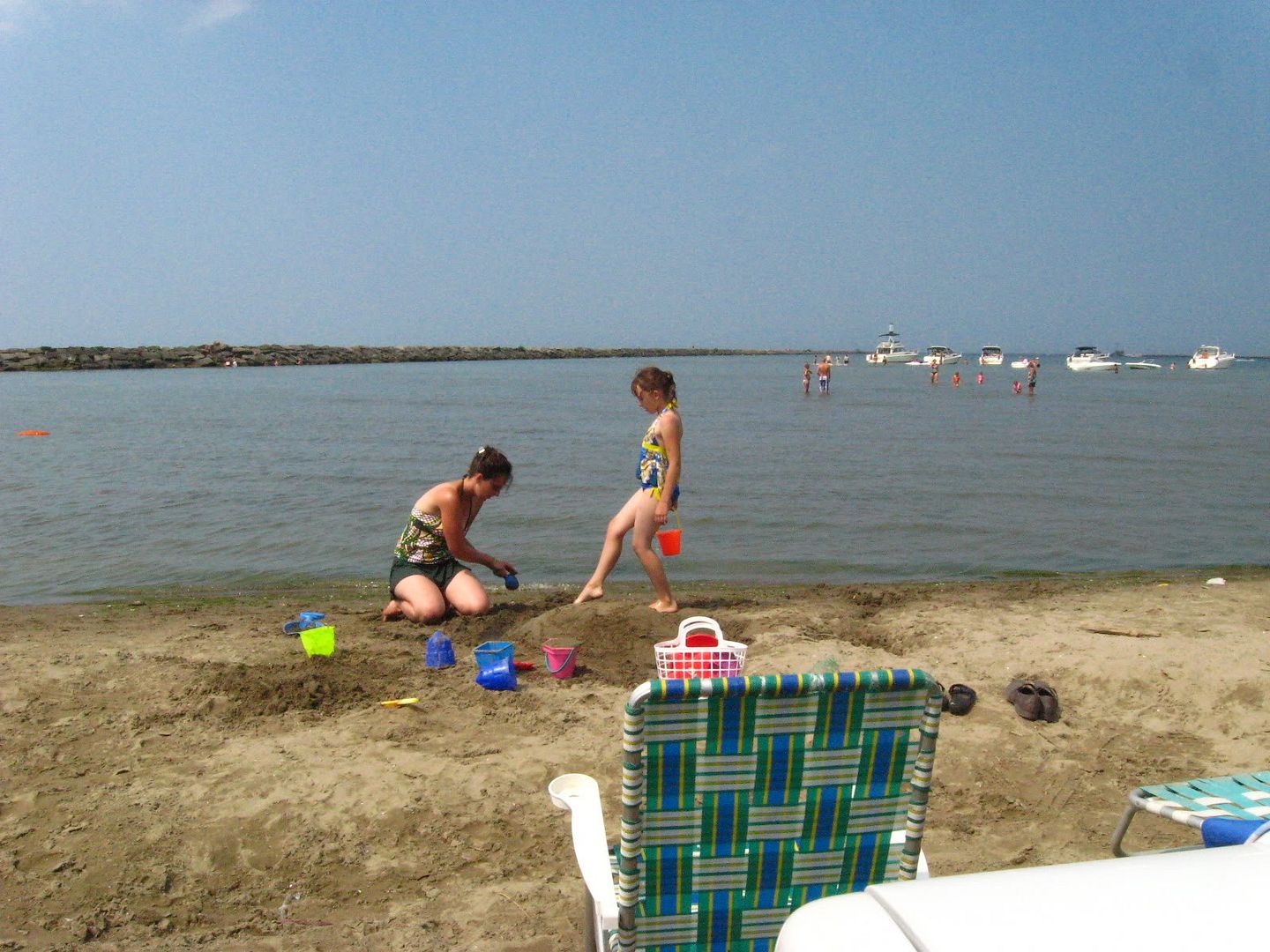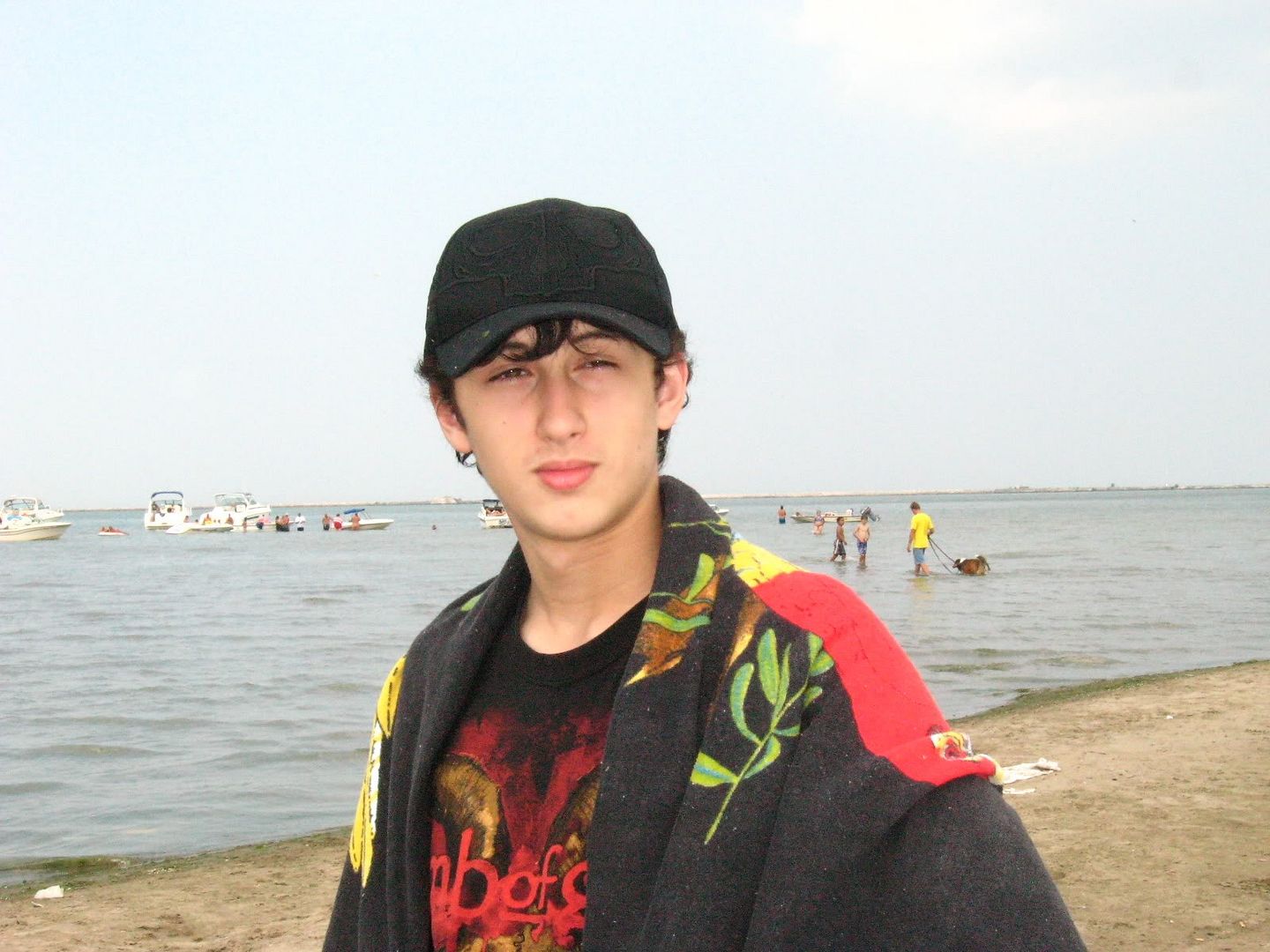 I hope you all enjoyed your weekend!