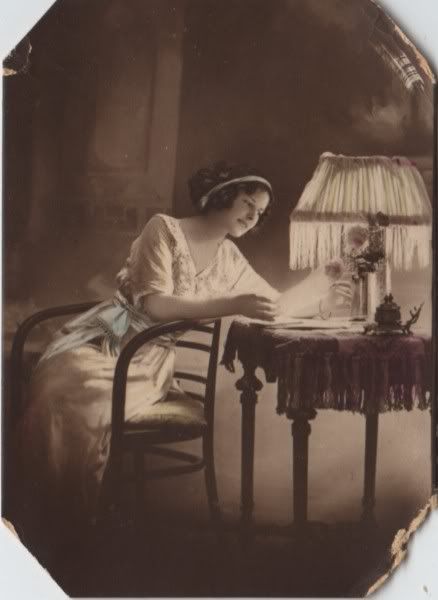 I absolutely love comments! they make me happy, make me feel like someone is really visiting my blog and caring about something I have to say! What I don't love is trying to figure out how to actually reply to a comment! I mean how do you do this effectively? I would like to reply on my blog in another comment, but then how do I know the person will come back and read it? I would never know! Am I correct to assume that most comment-ers do not come back to read replies?
Heck,
If they're anything like me they probably don't even remember which blogs they commented on and when!
This leads to my extreme frustration! I sometimes comment back, then never know if my reply goes unread I sometimes reply by a reply email. I sometimes go to the comment-ers blog and find an interesting post then comment and Thank them for visiting me. I sometimes do all of the above or any combination of the 3.
Sometimes, because I'm a half-arsed perfectionist, I do nothing, because if I can't do it perfectly (in my mind) then I will drive myself insane with worry about that little comment that needs replied to.
How to fix this? I'm not sure. I've seen some different comment interfaces on other blogs. They have a way to reply in comments so that the comment-er will also receive an email. It looks promising. I'm a little hesitant to try it because I don't want to scare comments off! How about a poll?