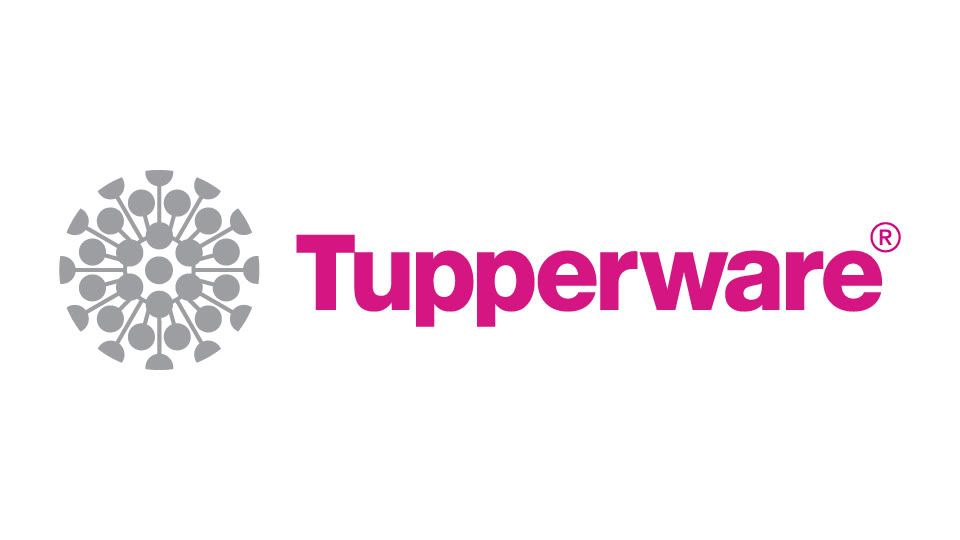 Tupperware is proud to kick-off the Chain of Confidence Challenge, a 'pay-it-forward' contest which invites you to share your story of inspiration on ChainofConfidence.com by nominating a friend, relative, or member of the Tupperware community, who has empowered you through an act of kindness. Three winners will receive $5,000 to donate to the charity of their choice.
About the Challenge:
The Chain of Confidence Challenge kicks off on May 14 and runs through August 14. You can enter two categories:
How has a Friend/Relative inspired you through their acts of kindness?
How has a Tupperware Consultant/Director inspired you through their acts of kindness?
The Chain of Confidence challenge is part of a larger global campaign celebrating the powerful bonds of female friendships and the rewards that come with self-confidence. Through Chain of Confidence and partnerships with likeminded organizations around the world, Tupperware continues to build on its 60-year commitment to enlighten, educate and empower women.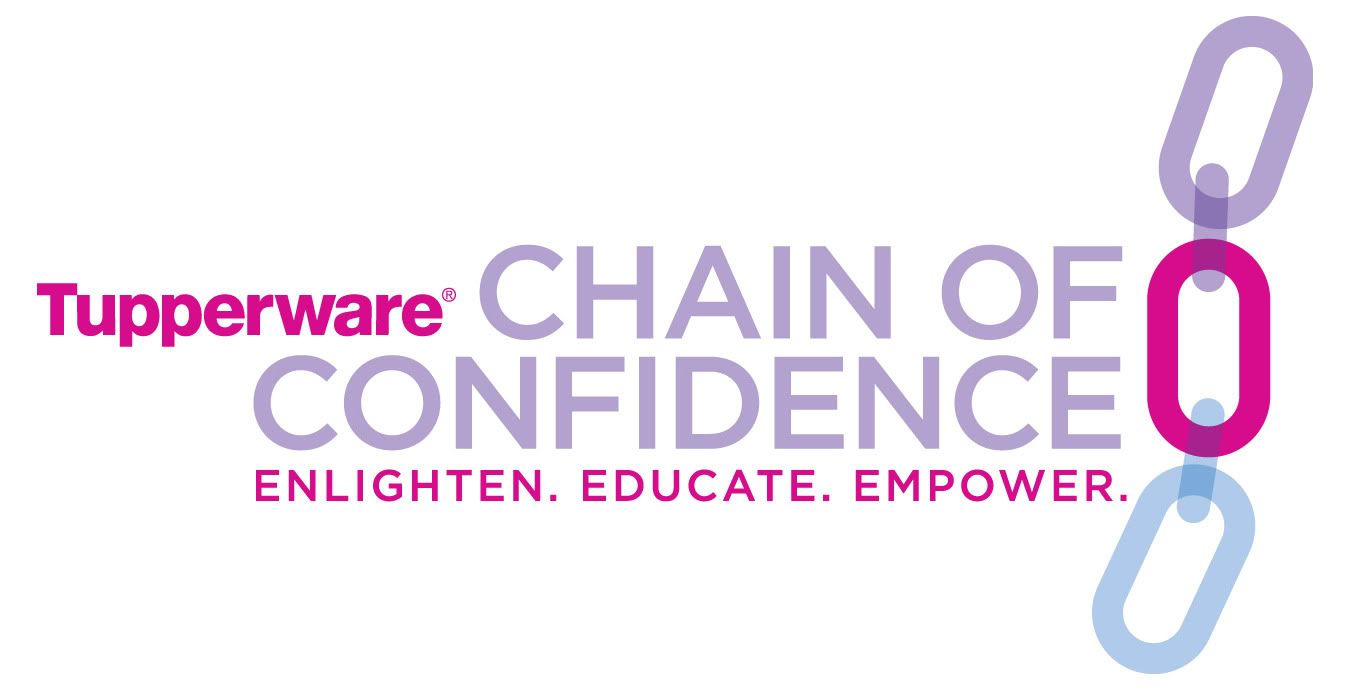 TO ENTER – Visit ChainofConfidence.com and submit an essay about how your friend, relative or fellow Tupperware Consultant ("nominee") has inspired you in 1,500 characters or less. You may also submit with your entry, optional photograph(s) of your nominee only and/or an optional video depicting your entry.
WINNERS – Three winners will be announced, one for each category and one 'Viewers Choice' winner will be chosen by votes on ChainofConfidence.com. A $5000 donation will be given in each winner's name to a selected charity. Each winning pair (nominator and nominee) receives a Tupperware gift card valued at $1,000.
Campaign Awards
Tupperware's Chain of Confidence campaign was recently awarded seven Hermes Creative Awards, and has been nominated for a 2009 Gold Sabre Award.
For more detailed information and official rules, please go here.